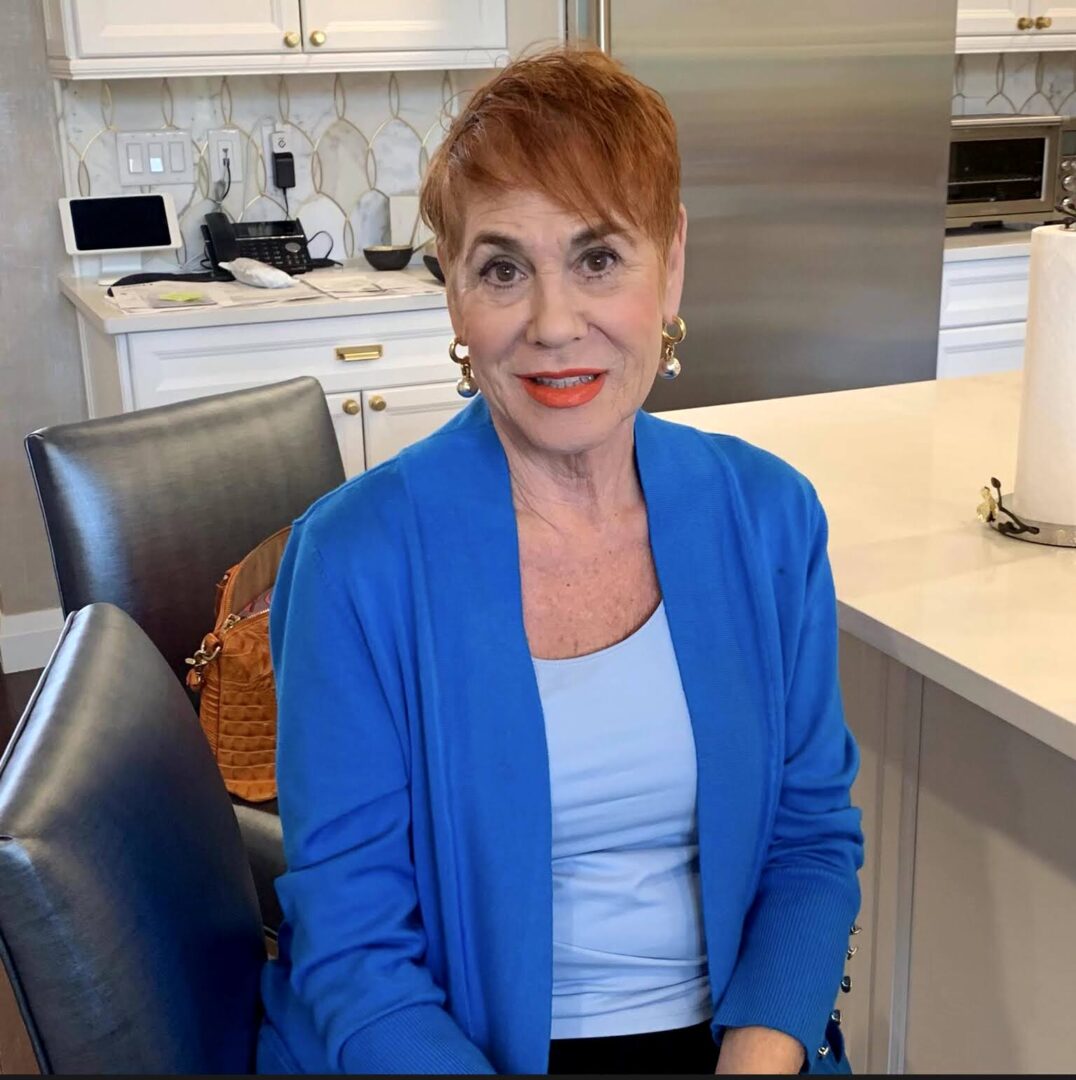 Meet The Owner, Ronnie, Who Will Be
Running Your Sale
Ronnie Wahrburg, the owner of Gold Coast Tag & Estate Sales, along with her dynamic team will be with you every step of the way, from the initial consultation through the completion of the sale. Contact Ronnie at (516) 428-3025 or e-mail [email protected] for any questions and to arrange a complimentary evaluation.
A tag sale takes place inside your home selling the complete or partial contents.  The items in your home will be strategically placed to maximize their appeal to customers. Your sale will be fully-staffed including a doorman to monitor the number of people entering your home as well as checking receipts as shoppers exit, ensuring a smooth and orderly sale. We can also recommend a wonderful service that can do a complete cleanout of your home post the event.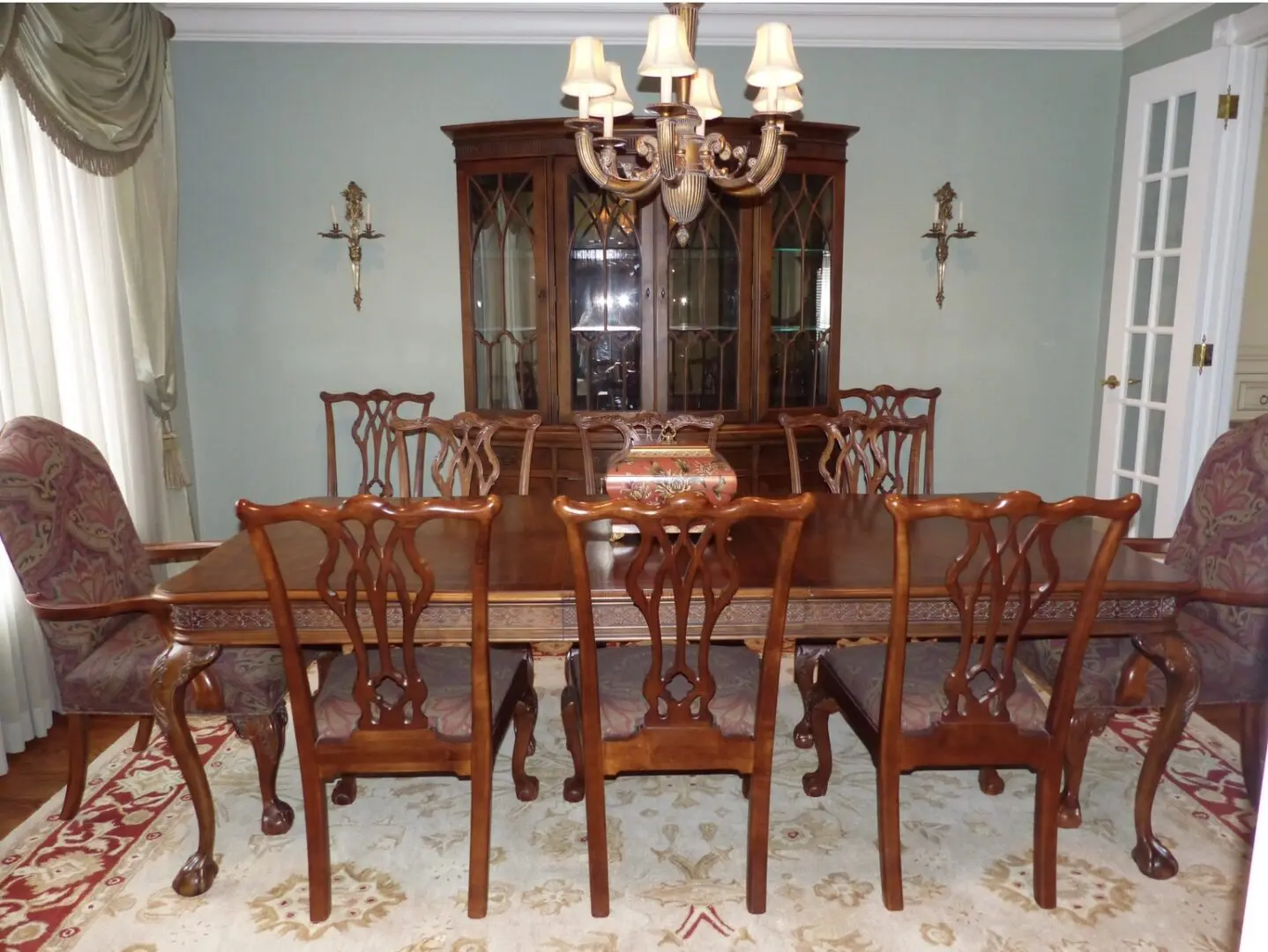 Ronnie will come to your home for a complimentary evaluation. Once a sale date is determined, Ronnie will handle all aspects of your sale, including staging all items being sold, photographing, researching, pricing, writing, and placing all of the advertisements, including Newsday, tag & estate sale websites, social media sites, and e-mailing our large following.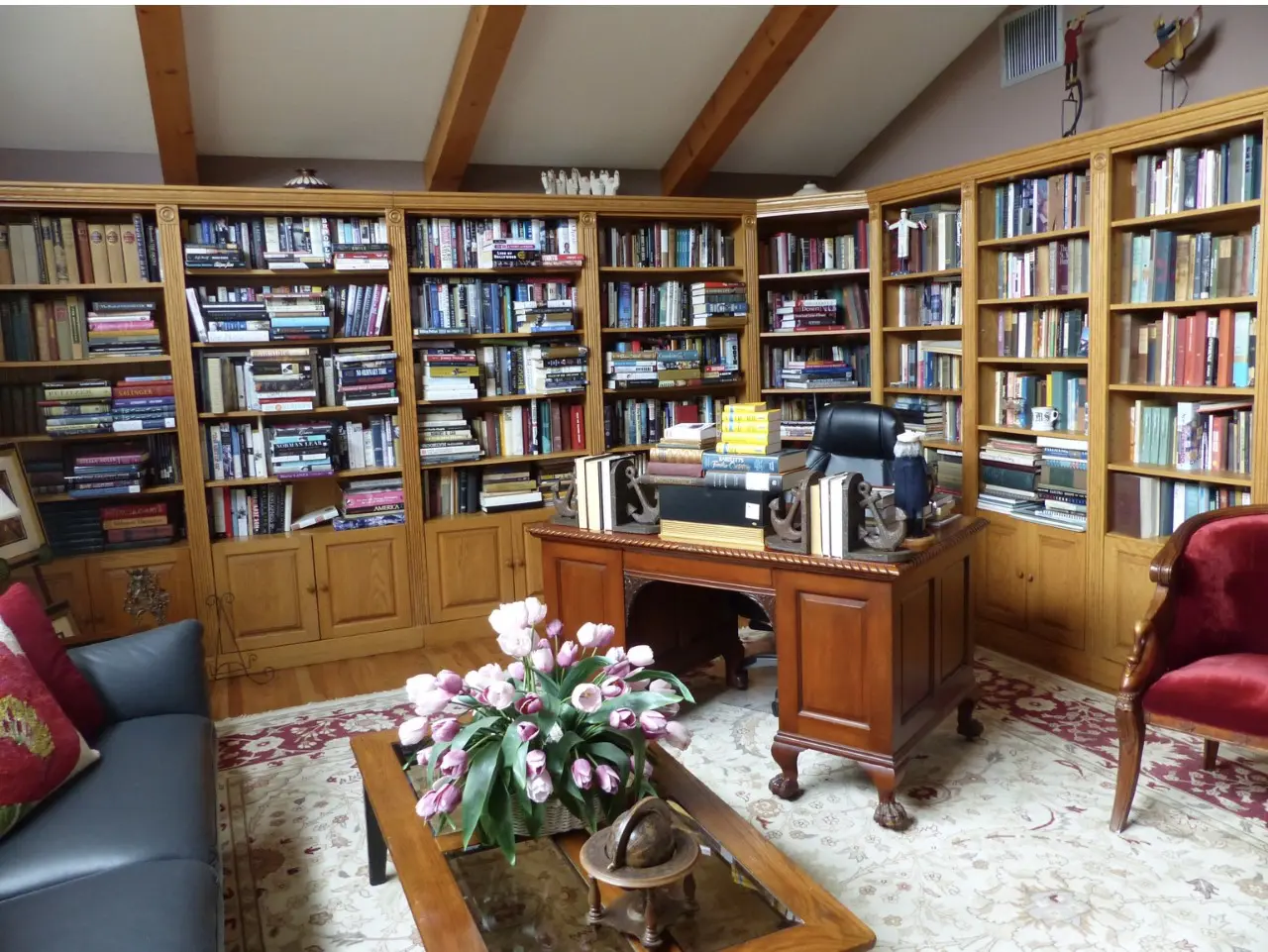 Everything in your home can be sold.  If you are renovating, we can even sell your kitchen cabinets, appliances, and bathroom fixtures. No need to discard anything.  Some examples of what can be sold are: